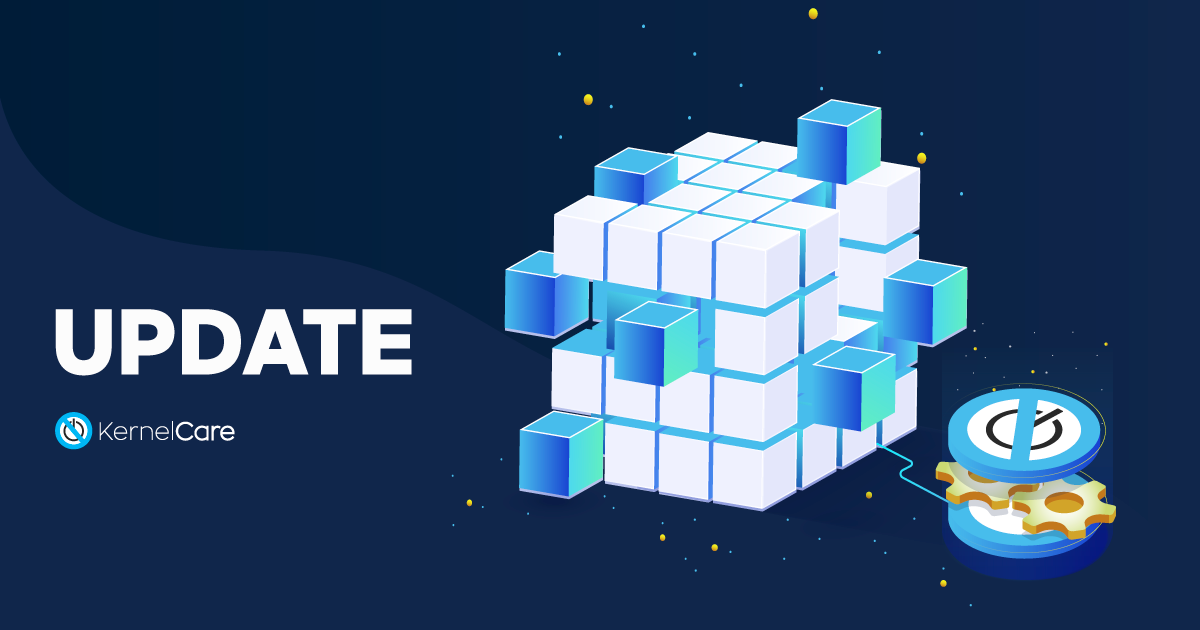 Cloudlinux announces End of Life initiation for the following product series with the intent of
discontinuing its availability: ePortal on CentOS 6.
This Product EOL Announcement signifies that a product series has entered the final phase of the CloudLinux Product Life Cycle, and serves as advance notice of product termination per the Cloudlinux End of Life (EOL) policy.

Stage 1 - EOL Announce Date: June 6, 2020
Stage 2 - Last Date to get support and updates: July 6, 2020

KernelCare team recommendation is to migrate to Docker based ePortal image, as described here (check migration chapter).

If you need assistance of any kind please initiate support ticket or contact KernelCarе Product Manager Mikhail Pobirsky at mpobirsky[at]cloudlinux[dot]com
---
About KernelCare
KernelCare is a live patching system that patches Linux kernel vulnerabilities automatically, with no reboots. It's used on over 300,000 servers, and has been used to patch servers running for 6+ years. It works with all major Linux distributions, such as RHEL, CentOS, Amazon Linux, and Ubuntu. It also interoperates with common vulnerability scanners such as Nessus, Tenable, Rapid7, and Qualys. To talk with a consultant about how KernelCare might meet your enterprise's specific needs, contact us directly at sales@kernelcare.com.