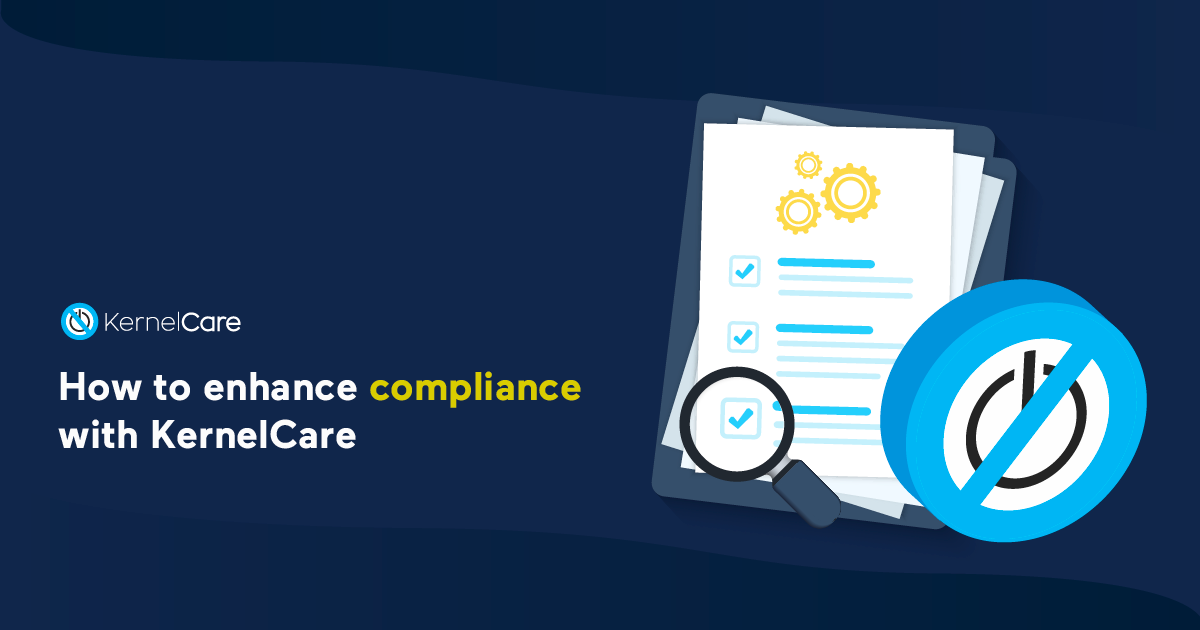 KernelCare Client, Efinity, deal with clients in fourteen countries. This means that the system has to deal with a lot of data - much of it personal data - and must be watertight. In the light of recent data breaches, Efinity kept getting compliance questions from their customers: did they have the SOC 2 certification?
To get certified and prove their excellent governance to their customers, Efinity knew they had to find a solution to a big issue. Although they use clusters at the application level, their gateway and database nodes can't be clustered. They run on CentOS, which gets maybe two or three critical kernel updates a month.
Efinity would have to install each update as soon as it came in to get their SOC 2 certification, which would mean downtime for their customers, because of the reboots. They had no idea Linux kernels could be updated without rebooting, and they really did not have the bandwidth to invest in more system admin work, but they desperately wanted their servers to be compliant.
Read the full case study or watch a webinar with Efinity to learn more about their experience getting SOC2 compliant with help of KernelCare.