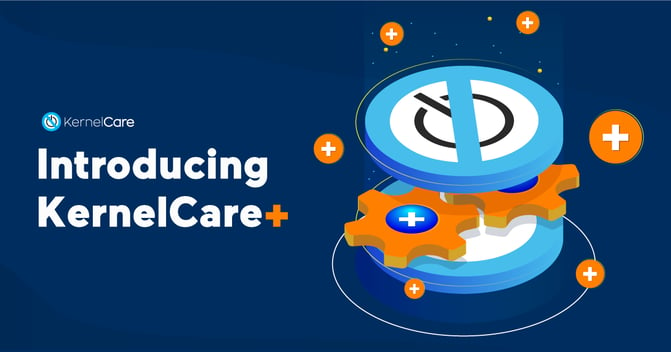 Available in March 2020. Learn more about what's included in the package below.
Recently we started hearing from many of our customers that their kernels were well protected by KernelCare, and they loved our service and product stability, BUT they also needed a solution to certain types of security updates that are complicated to apply and manage. Patching for glibc and OpenSSL vulnerabilities falls into that category. Some of our clients even reported that they were spending $100,000 or more per year on resources just to organise and manage the patching of these components.
To address this requirement, we are adding glibc and OpenSSL patching to simplify and streamline security operations for enterprises and ensure continuous, automated updates for their Linux kernels, glibc, and OpenSSL protocols.
KernelCare+ is KernelCare PLUS MORE! In addition to the standard KernelCare features you already know, KernelCare+ will include (but not be limited to):
glibc patching;
OpenSSL patching;
Puppet, Ansible, Chef integrations and deployment assistance;
Nessus, Qualys, and Rapid7 integrations and reporting setup assistance;
ePortal for enterprises who require a private patch server inside their secured environment.
The pricing for KernelCare+ is simple:
0-500 servers - $5.95/server/month
500+ servers - $3.95/server/month
The standard KernelCare subscription will remain unchanged, and upgrading to KernelCare+ will always be optional.
We are targeting commercial availability of KernelCare+ in March, 2020.
To be a pioneer subscriber to KernelCare+, subscribe to our blog. We will let you know when the Beta is available for free testing.